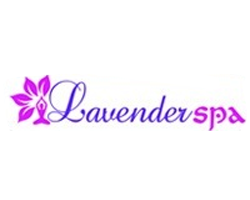 LOCATION
We are located at 1232 st. Christophe Street, Old Port, Montreal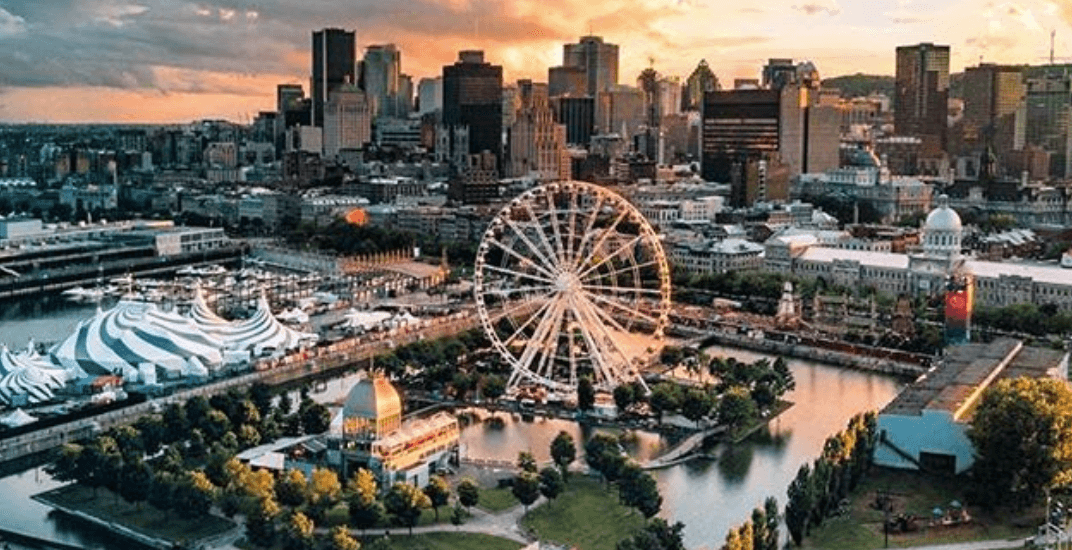 Google Images
Our spa has virious services and treatments that will help relax, rejuvinate and pamper yourself and others. Treat yourself to our amazing facility, you won't regret it. If not for your self spoil others you care about or come as a pair. We have specials for individuals and couples. Our facility tailors to young adults, adults and the elderly. We try to accomodate the majority of consumers.
MORE
Promotions
Get 10% off your first visit
Get 25% off on double massages on Thursdays
20% Specials for students
espace normad
We offer gift certificates for purchase ($15) base price, then you can add as much as you want for that special someone.

Pixabay